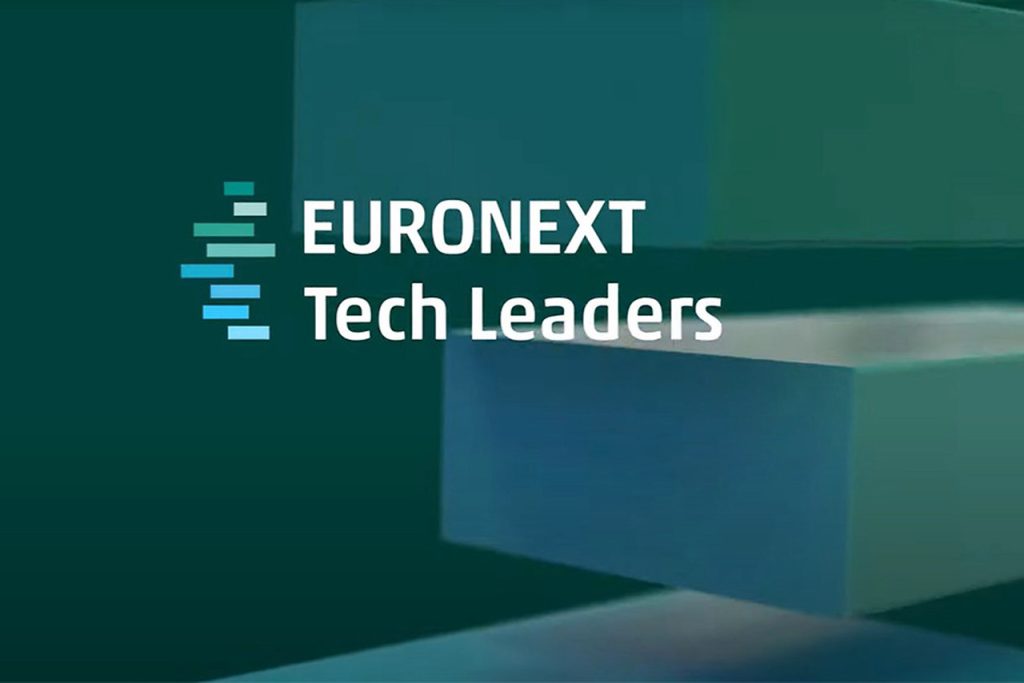 Euronext launched Tech Leaders to bring together the best European technology companies, including SeSa.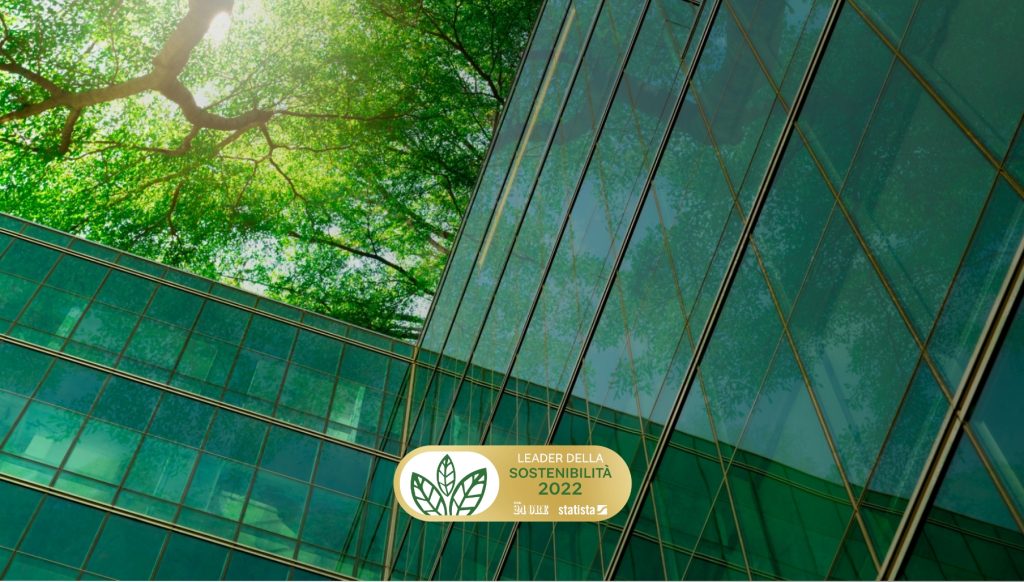 SeSa is one of the top 200 sustainability leaders nationwide. This is what the newspaper "Il Sole 24 Ore" wrote in connection with an accurate list of companies based on their sustainability performance. Sustainability Leader is the list of the 200 Italian companies awarded as the most sustainable. The list stems from the collaboration between …
Il Sole 24 Ore: Sesa, a leader in sustainability Read More »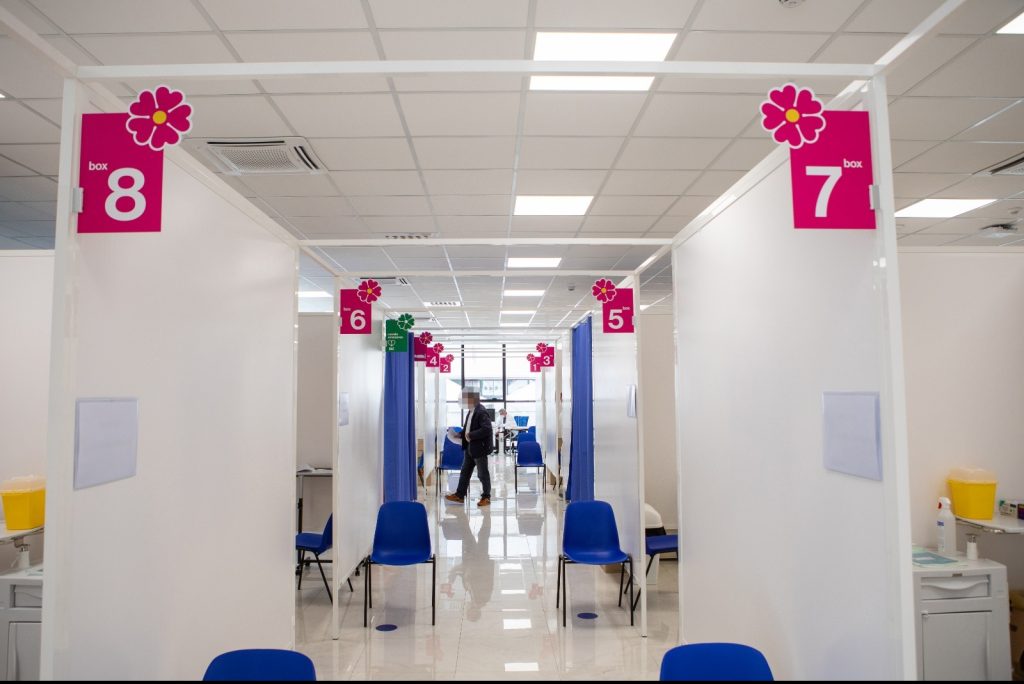 Support to the "ASL Centro" local healthcare facility in Empoli (province of Florence) through the transfer, with a loan for use, of corporate premises for the opening of a vaccine hub capable of administering approximately 1,000 doses per day.