We believe corporate welfare is a sustainability tool. After all, the wellbeing of our people is key to work sustainability and business success
We have been committed for over 10 years to identifying concrete initiatives aimed at promoting and increasing the individual and family wellbeing of workers through anarticulate d Welfare Plan
We are increasingly committed to developing concrete initiatives to improve individual and family wellbeing for our staff. In fact, we have had a clear welfare plan for around 10 years, designed to help us achieve this policy that confirms the centrality of human resources in the strategic plans and development of the Group.
Family, health, and wellbeing are the key pillars of a custom-designed program, structured around 4 key areas:
Diversity and parenthood – birth support with economic support on the birth of children and contributions for baby-sitting services, pedagogy, nursery (at the Empoli headquarters within the Sesa Baby company nursery), scholarships for the purchase of schoolbooks, for participation in summer camps for workers' children, contributions for the purchase of IT tools for workers' children and economic support for health and social assistance of family members with disabilities.
Wellbeing of workers –

flexible benefits to supplement workers' expenditure (food spending, sport, well-being, culture, shopping and professional services for parenting, support for housing mobility (contribution for workers who transfer their residence outside the family of origin), scholarships for participation in degree courses or part-time university masters of workers.

Environmental sustainability:

support for the sustainable mobility of workers for the use of public and electric transport and E-Car Sharing programs, programs aimed at reducing the consumption of natural resources within the Group's offices.

Work-life balance – solidarity and people caring for the well-being and health of workers, company Microcredit programs for access to subsidized loans by workers; psychological and listening desk available free of charge for workers.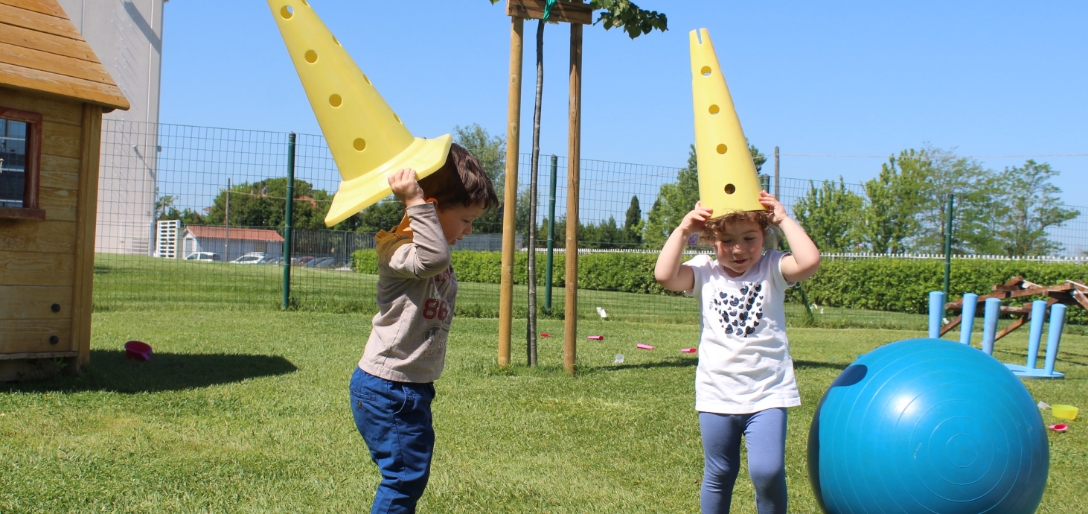 All these tools are available through a welfare portal that all Sesa employees can access digitally.
A key contributor to our staff welfare programme is the Sesa Foundation, a non-profit organisation, founded in 2014 by Sesa's founding partners. Their aim was to create a structure to provide social assistance and philanthropic activities in the regions in which we operate.
Learn more about the Sesa Foundation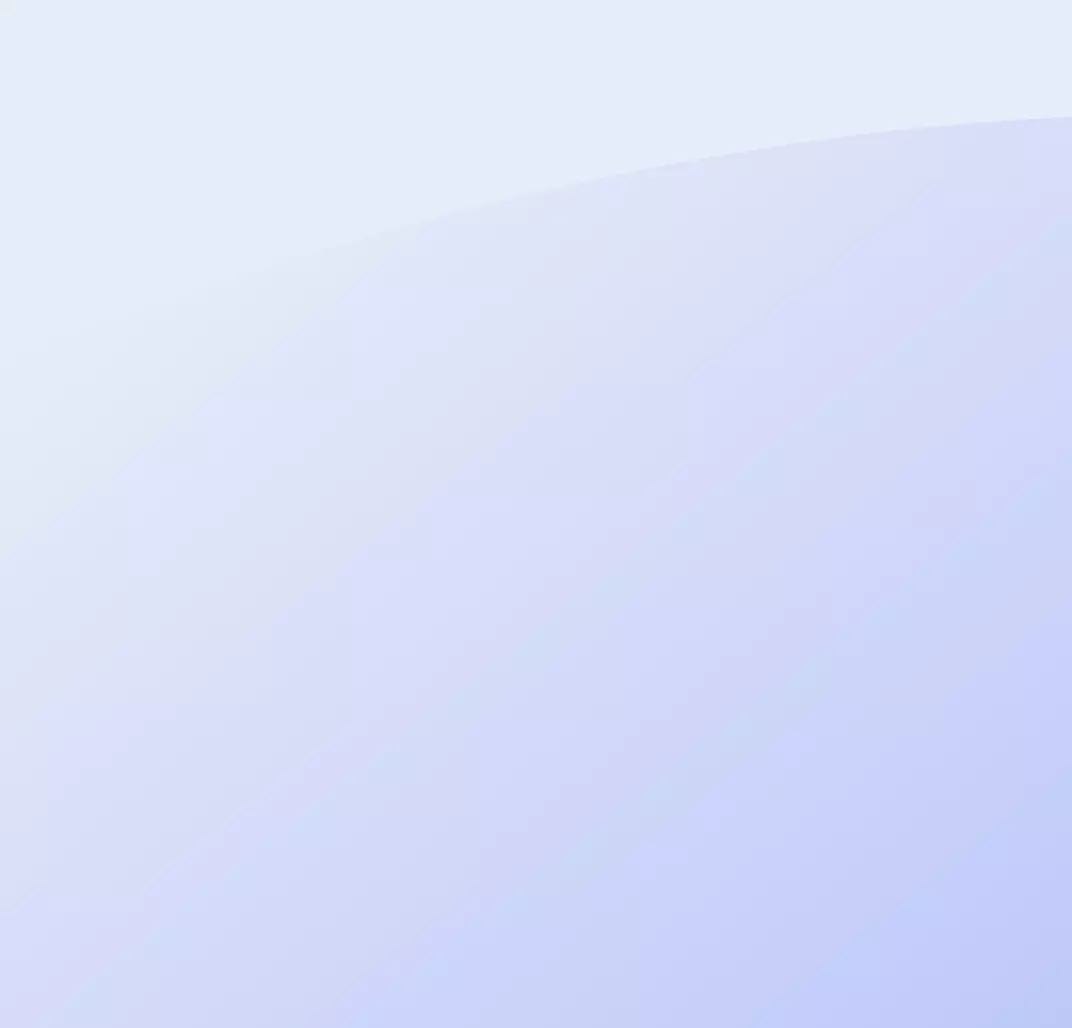 Distribute value
to out human resources