We believe corporate welfare is a sustainability tool. After all, the wellbeing of our people is key to work sustainability and business success
We have been committed for over 10 years to identifying concrete initiatives aimed at promoting and increasing the individual and family wellbeing of workers through anarticulate d Welfare Plan
We are increasingly committed to developing concrete initiatives to improve individual and family wellbeing for our staff. In fact, we have had a clear welfare plan for around 10 years, designed to help us achieve this Una politica che conferma la centralità delle risorse umane nei piani strategici e di sviluppo del Gruppo.
Family, health and wellbeing are the key pillars of a custom-designed programme, structured around 4 key areas:
Diversity and parenthood – supporto alla natalità con sostegno economico in occasione della nascita di figli e contributi per servizi di baby–sitting, pedagogia, asilo nido (presso la sede di Empoli all' interno dell'asilo nido aziendale Sesa Baby), borse di studio per acquisto di libri scolastici, per la partecipazione a centri estivi dei figli dei lavoratori, contributi per acquisto di strumenti informatici dei figli dei lavoratori e sostegno economico per l'assistenza sanitaria e sociale di familiari con disabilità;
Benessere dei lavoratori –

flexible benefits ad integrazione della spesa dei lavoratori (spesa alimentare, sport, benessere, cultura, shopping e servizi professionali alla genitorialità, sostegno alla mobilità abitativa (contributo per i lavoratori che trasferiscono la propria residenza fuori dal nucleo familiare di origine), borse di studio per la partecipazione a corsi di laurea o master universitari part time dei lavoratori;

Sostenibilità ambientale – supporto alla mobilità sostenibile dei lavoratori per l'utilizzo di mezzi di trasporto pubblico ed elettrico e programmi di E-Car Sharing, programmi finalizzati alla riduzione del consumo di risorse naturali all'interno delle sedi del Gruppo;

Work-life balance – solidarietà e people caring per il benessere e la salute dei lavoratori, programmi di Microcredito aziendale per l'accesso a finanziamenti agevolati da parte dei lavoratori; sportello psicologico e di ascolto disponibile gratuitamente per i lavoratori.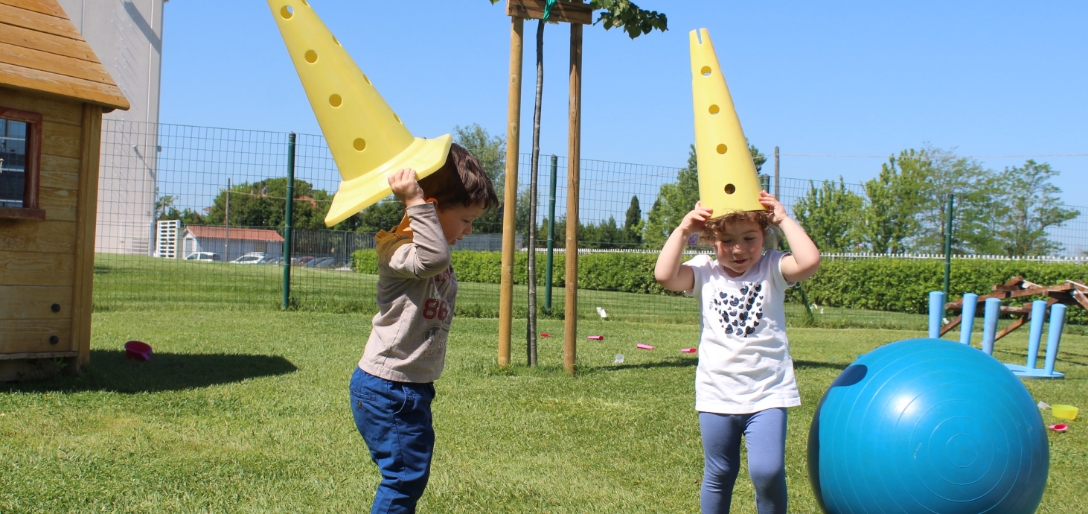 All these tools are available through a welfare portal that all Sesa employees can access digitally.
A key contributor to our staff welfare programme is the Sesa Foundation, a non-profit organisation, founded in 2014 by Sesa's founding partners. Their aim was to create a structure to provide social assistance and philanthropic activities in the regions in which we operate.
Lear more about the Sesa Foundation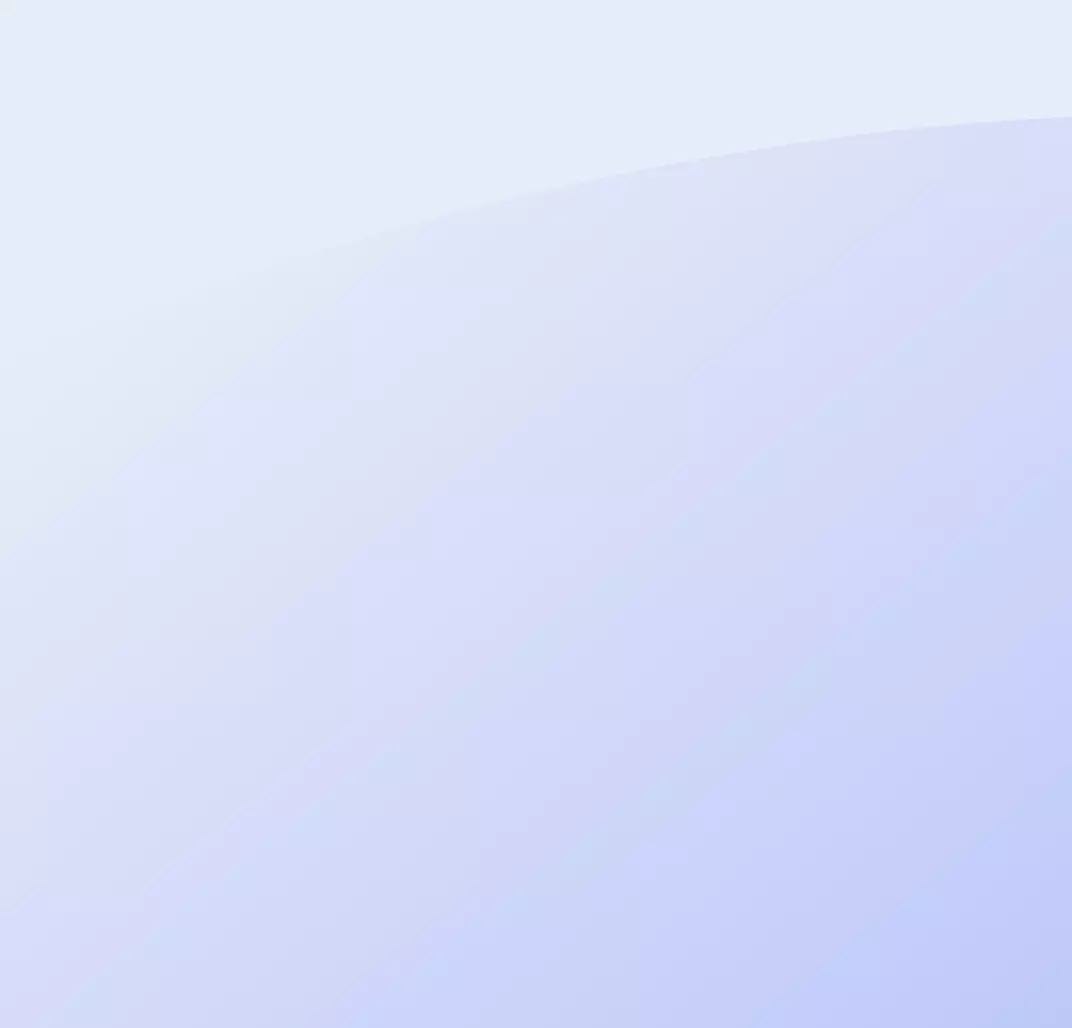 Distribute value
to out human resources