During the financial year closed on 30 April 2021, we started a business line dedicated to the offer of technologies and services to support environmental sustainability with revenues of approximately Euro 175 million and a customer set of 2,000 business partners as of 30 April 2022, with prospects for further growth
Detailed below are some of the Group's main companies operating in the field of technologies for environmental sustainability and energy efficiency, thereby contributing to the protection of the environment in a proactive manner.
The company of the P.M. Service Srl Group, operating in the VAD industry, is a leader in Italy in the offer of technological solutions for energy efficiency, e-mobility and environmental sustainability through partnerships with the main international vendors in the sector. The sustainability figures of the company are provided below:
proprietary photovoltaic systems
electricity produced from renewable sources
The company of the Service Technology Srl group, operating in the VAD industry, offers solutions for the management and reconditioning of IT products and technology parks. During the financial year closed on 30 April 2022, the company regenerated:
reconditioned personal computers
for approximately 60 tons of hardware
equivalent to 100 forest trees
The offer of digitization services and monitoring of the consumption of natural resources by the Group's SSI sector during the year was further strengthened, thus favouring the optimization of production processes, with a view to environmental sustainability.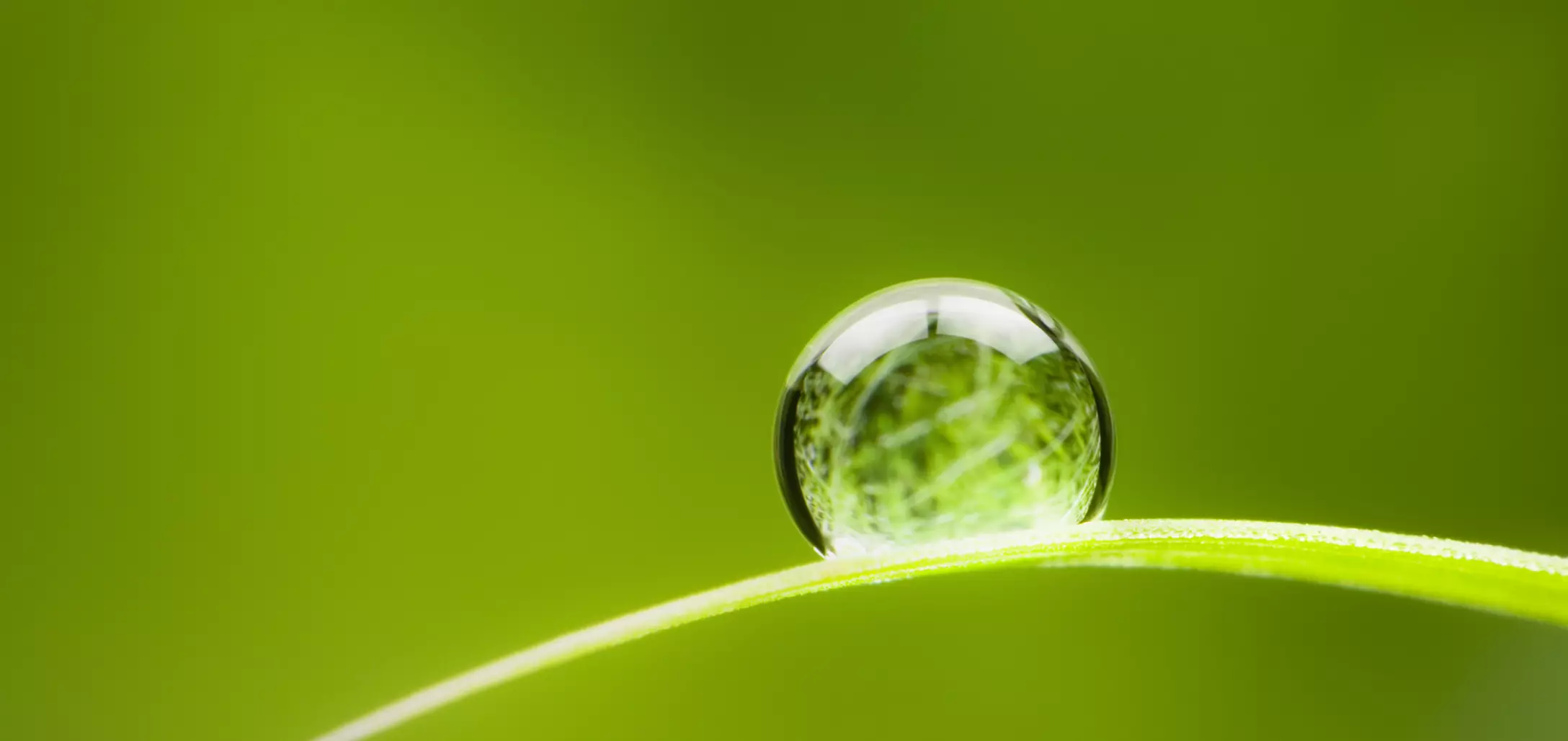 ESG strategy and
sustainability programs