Through an integrated management system, we ensure that our business is managed in accordance with the best international standards
Certifications are a central element of our management system. The favorable ratings given by certifying bodies recognize the value of a unique and synergistic system that includes Quality, Environment, Information Security, Occupational Health and Safety, and Social Responsibility
Sesa operates in accordance with the following international reference standards:
UNI EN ISO 9001:2015 for quality;
UNI EN ISO 14001:2015 for the environment;
ISO 27001:2017 for the security of information;
ISO 45001:2018 for occupational health and safety (for-merly OHSAS 18001:2007);
SA8000:2014 for social responsibility.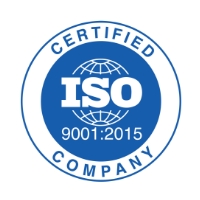 QUALITY CERTIFICATION: ISO 9001
ISO 9001 is the internationally recognised reference standard for quality management. The primary objective is the continuous improvement of Company performance, guaranteeing the quality of goods and services to customers. Certified Group companies: Computer Gross SpA, Var Group SpA, Base Digitale SpA, ABS Technology SpA, Elmas Srl, Apra SpA, East Services Srl, MF Services Srl, Var Bms SpA, Var Engineering Srl, WSS Italia Srl, Yarix Srl, Adiacent Srl, Adacto Srl, Icos SpA, Digital Storm Srl, Citel Srl, IFM Infomaster SpA, P.M. Service Srl, A Plus Srl, NGS Srl.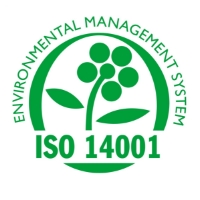 ENVIRONMENTAL CERTIFICATION: ISO 14001
ISO 14001 specifies the requirements for a correct and effective environmental management system. It guarantees the company's commitment to comply with environmental legislation, reducing environmental impact and improving environmental performance. Certified Group companies: Sesa SpA, Computer Gross SpA, Var Group SpA, Base Digitale Group SpA, Elmas Srl,ABS Technology Srl.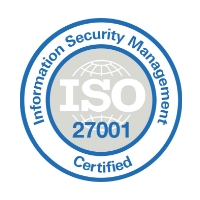 INFORMATION SECURITY CERTIFICATION: ISO 27001
ISO 27001 is the international standard that describes the best practices for an Information Security Management System. The standard's main objective is to guarantee the protection of data and information from threats of all kinds, in order to ensure their integrity, confidentiality and availability, and to provide the requirements for implementing an Information Security Management System suitable for the proper management of the business-critical data. Certified Group companies: Computer Gross SpA, Var Group SpA, ABS Technology SpA, Elmas Srl, Kleis Srl, WSS Italia Srl, Yarix Srl, Digital Storm Srl, IFM Infomaster SpA, NGS Srl, Tecnike Srl.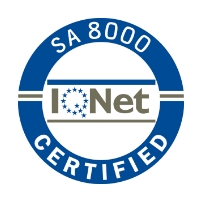 SOCIAL RESPONSIBILITY: SA8000
SA 8000 is a management model that aims to empower and protect employees working in the organisation that adopts it. The standard aims to: improve staff conditions; promote ethical and fair treatment of staff; incorporate international human rights conventions. It defines voluntary requirements that employers must comply with in the workplace, including employees' rights, workplace conditions and management systems. Certified companies: Sesa SpA, which manages human resources, welfare, hiring and training programmes for all major Group companies, was granted the certification as of the year 2015.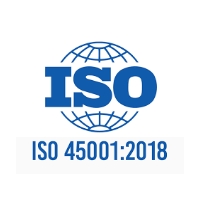 CUPATIONAL HEALTH AND SAFETY CERTIFICATION: ISO 45001 (FORMER OHSAS 18001)
ISO 45001 (which replaces OHSAS 18001) establishes a framework for improving safety, reducing occupational risks and boosting employee health and wellbeing, thus enabling the health and safety performance of companies and organisations to be implemented. Certified Group companies: ICT Logistica Srl, ABS Technology SpA, Elmas Srl.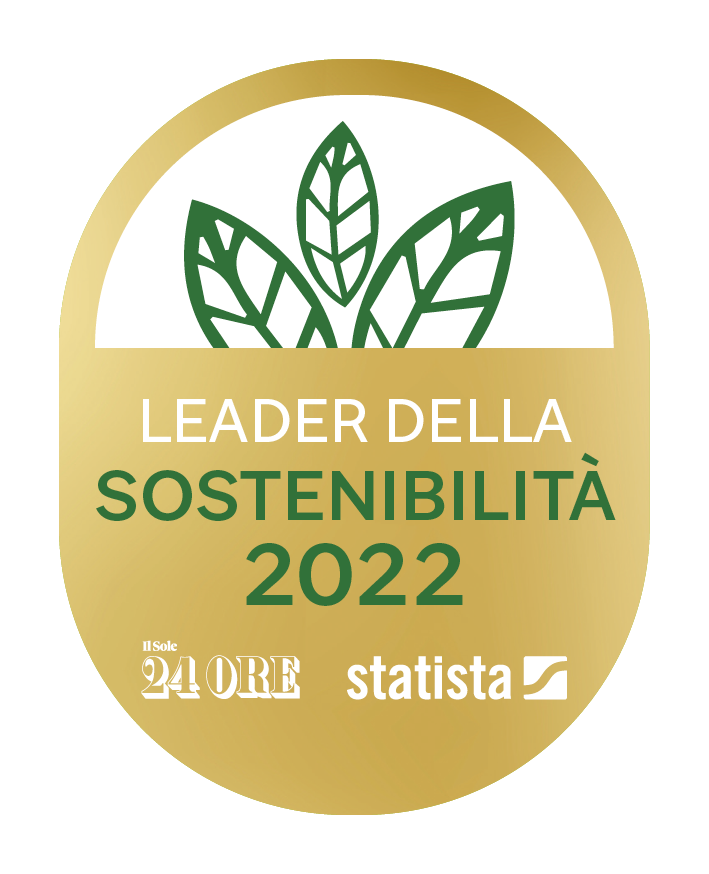 SUSTAINABILITY LEADERS 2022
The increasing focus on a more efficient use of resources and the energy transition towards less polluting sources has prompted Il Sole 24 Ore and Statista, the international market leader in data and trend analysis, to launch the Sustainability Leaders 20225 initiative. The survey examined more than 1,500 large companies based in Italy on the basis of their published sustainability reports and financial statements and focuses on the analysis of Corporate Social Responsibility in its three dimensions Economic, Environmental and Social. As a result of the survey, Sesa was selected among the 200 Italian companies considered most sustainable.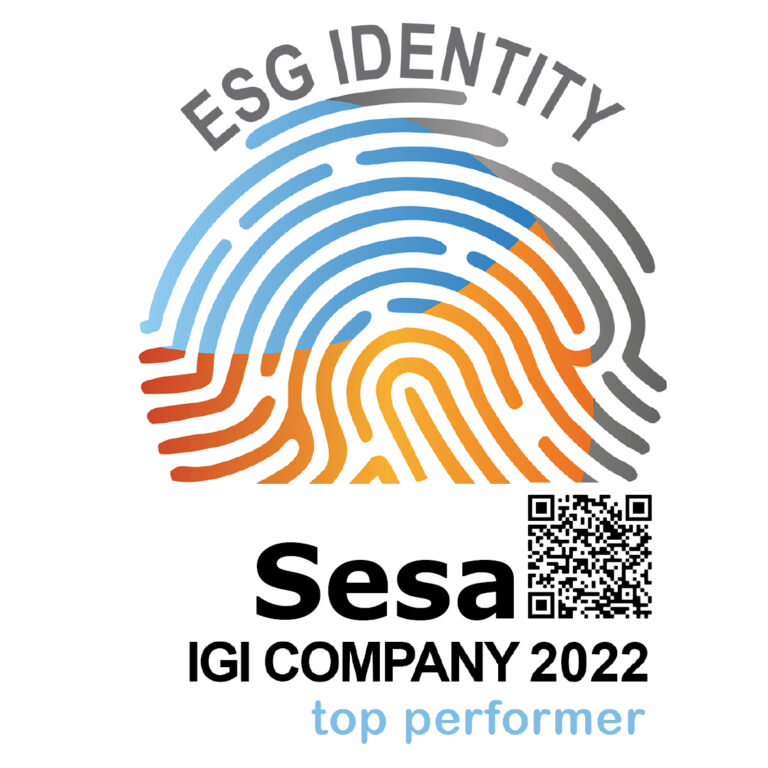 The Integrated Governance Index is a quantitative index developed by Eticnews that concisely expresses the positioning of companies in relation to key sustainability aspects. esa is ranked among the top 100 companies listed on the stock market to have acquired this recognition. Vi rientrano le società che hanno ottenuto un punteggio rilevante in termini ESG nonché le prime classificate nelle classifiche dimensionali e settoriali.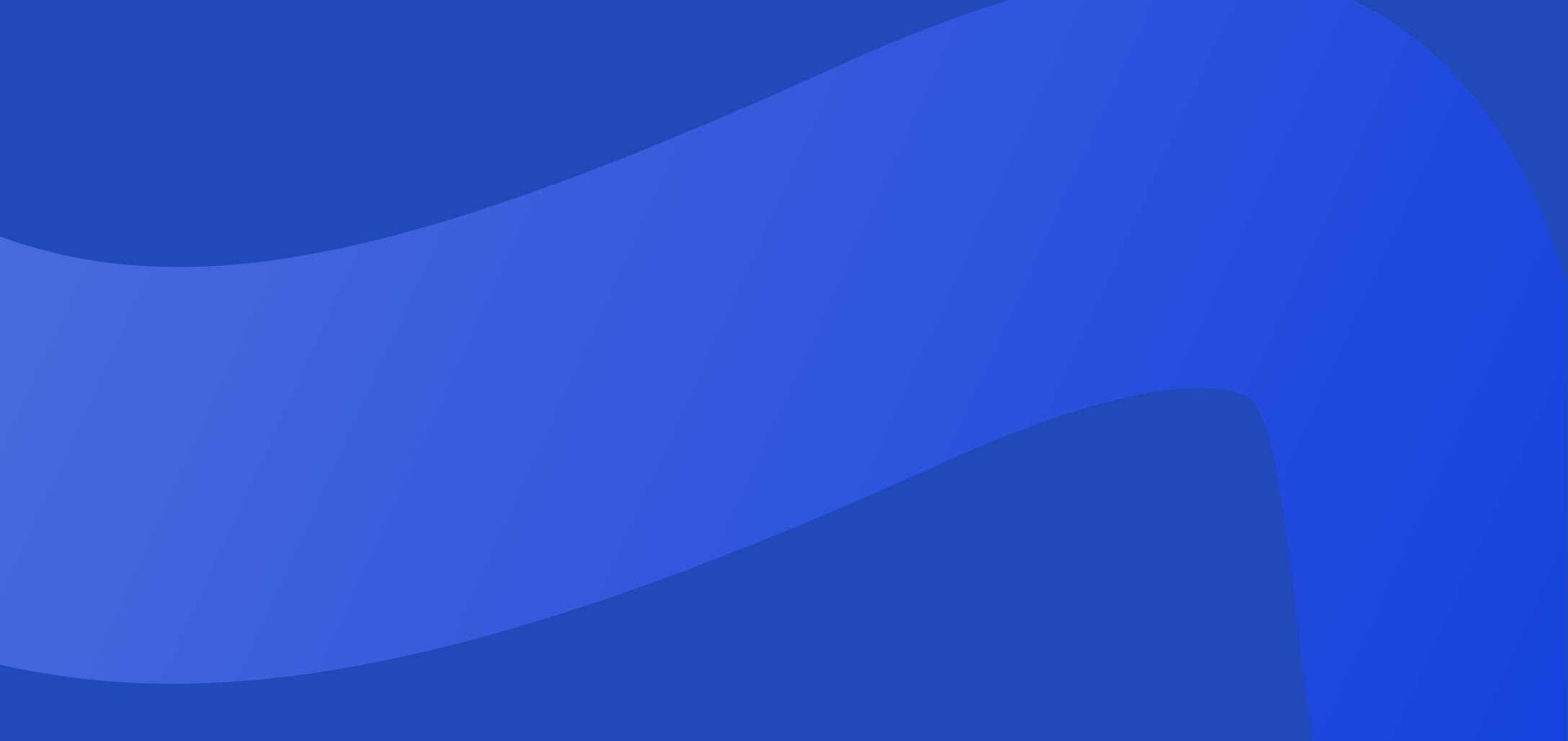 We are present
in the most prestigious
international ratings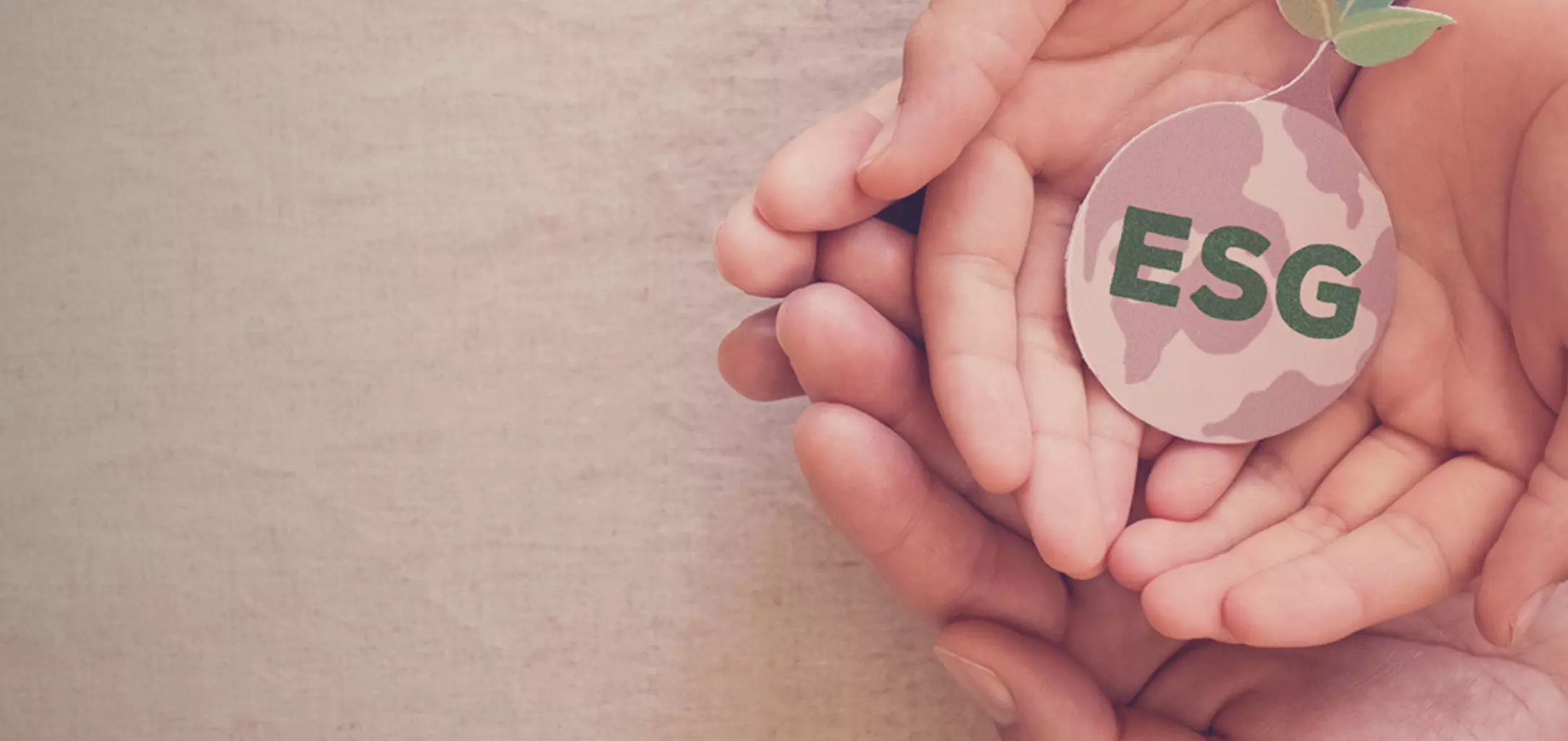 We join the United Nations Global Compact for a sustainable global economy

Our social
responsibility policy