The Group continues with determination on the path of integrating ESG criteria into its business, implementing an environmental sustainability strategy focused on achieving carbon neutrality, in line with the UN 2030 Agenda
There are several areas of intervention that will lead the Group to neutralise its carbon footprint by 2030, through a plan that envisages three lines of action: monitoring and quantification of emissions; continuous processes of efficiency and impact reduction; and offsetting residual and non-reducible emissions
Transition to carbon neutrality
An articulated and far-reaching project is related to the implementation of environmental impact reduction programmes for the Empoli technology pole. The project, in addition to allowing the expansion of the activities present in support of the business, will allow the area to be reorganised in terms of road functionality, public parking, public green spaces, and services for employees and citizens. The project will also reduce emissions pollutants caused by traffic, through sustainable mobility measures: free public parking spaces in connection with a bike-sharing station, public transport connections and the creation of cycle paths.
The project is divided into three distinct stages of progress and envisagesthe construction of infrastructures and buildings using eco-sustainable and energy-saving materials, techniques, and technologies (green building and related certifications).
The aim of the project is to enhance the Technological Pole, through the regeneration of community relations, the protection of the wellbeing and health of citizens, the improvement of the quality of the environment and mobility, and the enhancement of social and cultural activities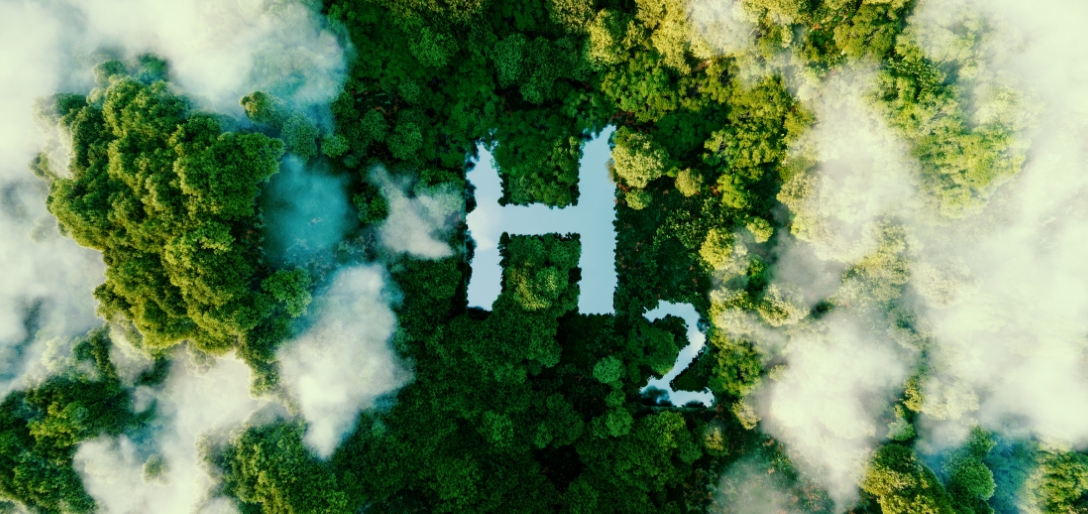 Self-production of energy form renewable sources
Il Gruppo Sesa produce direttamente parte significativa dell'energia elettrica utilizzata attraverso impianti fotovoltaici di proprietà.
Specifically, 1.04 million kWh were produced in the financial year ended 30 April 2022, an increase of 314% compared to the previous year. Grazie al contributo di PM Service, società controllata e consolidata dal 1° maggio 2021 i volumi di energia elettrica autoprodotta da fonti rinnovabili aumenterà in modo sensibile così come il risparmio di emissioni di CO2ad esso collegate.
Dall'esercizio 2022 il fabbisogno totale di energia elettrica del Gruppo è stato comunque coperto per policy aziendale da energia verde certificata.
Every year, the Group promotes investments for the modernisation of its plants, steering its choices towards technologies that optimise yields and reduce energy consumption. Sesa uses LED lighting, with controlled processes and energy-efficient material, in compliance with the EC "Ecodesign" Directive 2009/125/EC for energy saving. In addition, all air-conditioning systems have been replaced with more energy -efficient systems, using refrigerant gases with a low environmental impact and lower noise impact.