Human capital represents a strategic resource that should be retained and developed through long-term professional growth paths
Our recruitment policy includes offering permanent contracts and as of 30 April 2022 permanent employees made up 99% of the workforce. This is the result of hiring plans designed to attract young diploma holders and graduates along with tools to retain and develop staff, such as training, career plans, work-life balance initiatives and corporate wellbeing
Human capital development and sustainable growth
Employees by professional category and type
As at 30 April 2023, the number of Group employees totalled 4,717 (employees and trainees of the companies included in the scope of consolidation), with an increase of 554 units (+13% Y/Y) compared to the previous year, thus confirming the long-term growth and development trend that has characterised the Sesa Group since its establishment.
Our permanent contract policy
We have always been committed to identifying and attracting
talented people who reflect our values,
demonstrating technical or professional skills, passion, a dynamic approach and a drive for innovation.
In line with our Talent Management strategy, we retain staff through offering permanent contracts, hiring young graduates and diploma holders, and providing training paths in areas where there is the greatest potential for development.
We see the results of these attractive conditions in the last financial year growth, with 760 new hires.
A widespread national presence and strong representation abroad
The Group's strategy is built upon developing diverse human capital resources and a widespread territorial presence, with physical sites in major Italian cities and a technological hub in Empoli, the main operational base. Outside Italy, we employ approximately 300 people in sites in Germany, China, Spain, France, Switzerland, Austria and Romania.
OUR PRESENCE IN THE TERRITORY
We foster a workforce that includes different age groups
As of 30 April 2023, staff aged under 50 made up 72% of our workforce, with under 30s comprising 231%, up from 21% as at 30 April 2022 and 8% the same date the previous year.
Average job tenure is 9 years, which compares favourably when you consider that the segment in which the Group operates is generally subject to high turnover and a skill shortage.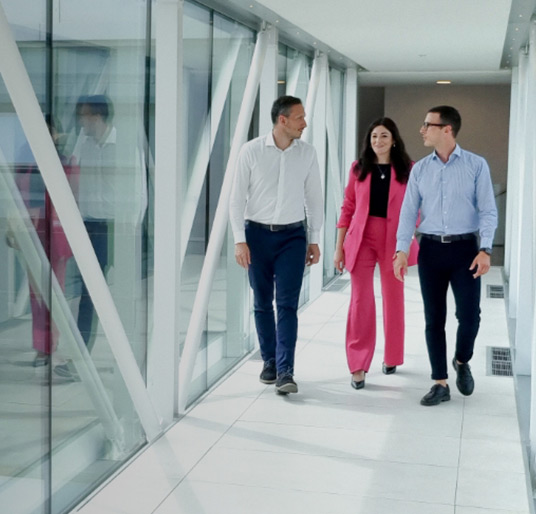 How we cultivate
talent
at Sesa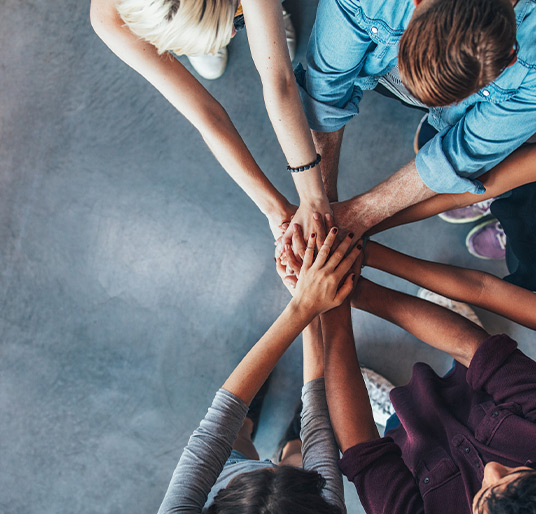 Diversity and equal
opportunities