As a group, we are extremely aware of the effects climate change is having on our planet and the need to take measures to safeguard the environment for the wellbeing of humanity. As such, we are committed to working in a way that is in line with sustainable development principles designed to respect and protect the environment
The Sesa Group's principal points of impact on the environment are as follows:
Energy consumption at our various sites;

Natural gas consumption at our various sites,

used to heat buildings

and water;

Fuel consumption for our vehicle fleet and

power generators in our main locations;

Waste generated in our various sites.
At Sesa we carry out our business with the aim of safeguarding the environment and managing natural resources in a sustainable manner. The Group's operational leaders follow environmental protection and energy efficiency guidelines and are constantly engaged in improving both workplace health and safety conditions and environmental safeguarding practices.
To transform this commitment into concrete actions, Sesa has drawn up a Group Environmental Policy and attained environmental certification for our activities with the introduction of an Environmental Management System in line with UNI ISO 14001:2015 standards.
The definition and implementation of this policy are managed alongside our strategic objectives to ensure we take advantage of all possible synergies and adopt a coherent, uniform approach.
This entails:
defining environmental and sustainable industrial development policies;
drawing up guidelines for implementing the environmental policy, which must be followed by all subsidiaries of the Group;
identifying indicators and monitoring and checking progress in terms of company actions taken to address environmental impact;
keeping up to date with national and EU environmental legislation and preparing guidelines for subsidiary companies;
handling relationships with institutions, agencies and other bodies in the environmental field.
Environmental risks and opportunities
The risk factors associated with climate change are increasing in magnitude and, taken together with the energy crisis resulting from, among other things, the war in Ukraine, has forced businesses and organisations to face up to the situation and take proactive action.
The Sesa Group is involved in supporting its stakeholders' digital transformation progress and energy transition. Our intention is to set the benchmark in Italy and the markets in which we operate.
With this in mind, a new business line new business line was created with the goal of developing new technologies, products and services for the production of energy from renewable sources and improvements in natural resource consumption. With around 100 specialised resources, the business accounts for annual revenue of approximately 175 million euro.
The Group has also invested in its main properties and this has led to a threefold increase in the internal production of energy from renewable sources (over 1 million KWh) and improvements in the key indicators relating to emissions and consumption.
Looking after natural capital and a responsible use of resources
Following the principles outlined above, Sesa has introduced a series of initiatives designed to reduce and prevent negative impact on the environment caused in the course of carrying out our business. Among these is the choice of energy supplies from renewable sources. Sesa constantly monitors energy consumption and consequent emissions and promotes efficiency programmes such as the following:
| Activity | Activity Corrective action(s) |
| --- | --- |
| Monitoring and reducing waste and developing recycling activities (waste sorting) | Monitoring and reducing waste and developing recycling activities (waste sorting) Environmental certification ISO 14001 extended to other societies within the Group. Environmental Policy widely circulated. |
| Improved work performance and work-life balance through hybrid working models | Development of hybrid working practices and digital collaboration which have been adopted by part of the Group, maintaining an organisational model in which all human resources |
| Improved levels of awareness in personnel who work for the Group or as consultants, through mandatory training programmes; effective elimination of child labour; elimination of any form of employment and profession-related discrimination | HR training |
| Supply chain compatibility with environmental management practices | Activities with suppliers and contactors to raise awareness of the principles of environmental management |
| Commitment to actions designed to maximise energy savings in Sesa offices, sites and vehicle fleets, favouring more efficient technologies that generate less pollution | LED for lighting efficiency, verified processes, more energy-efficient materials, Green Building designs and certifications (LEED) |
| Reduced usage of energy resources per unit of gas released into the network | Maintenance and efficiency improvements made to plants and machinery |
| Optimised use of automotive fuels | Vehicle fleet renewal and innovative mobility solutions |
Our
Digital Green Strategy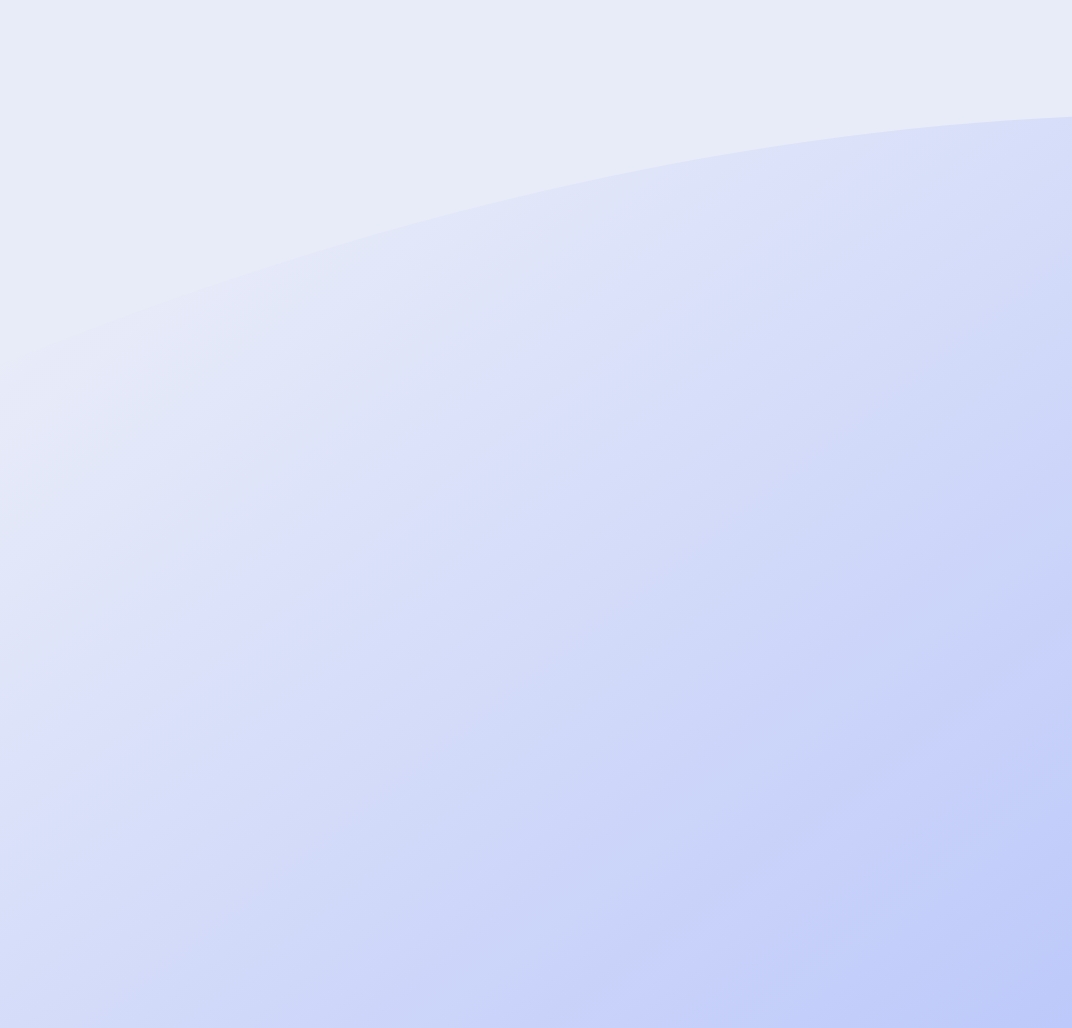 Our path to low-carbon transition